European Auto Technicians
Visit the 5,000-square-foot facility located in Prescott, AZ. You'll find ASE-certified mechanics ready to service your European or Asian import with the most up-to-date, state-of-the-art equipment. 
European Auto Technicians' goal is to provide you with a dealer alternative, right here in Prescott, AZ. Professionalism, fair prices, attention to detail, and customer satisfaction – why go anywhere else?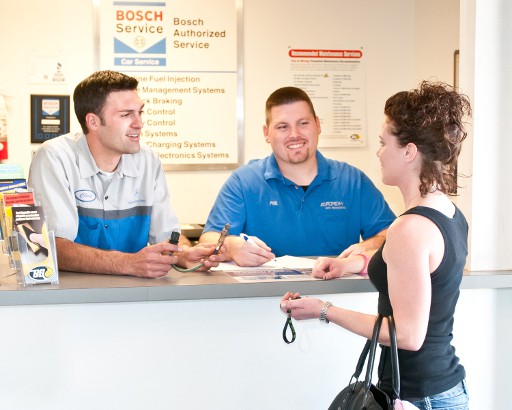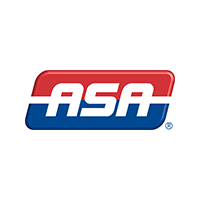 Technical expertise, competitive pricing and 100% satisfaction!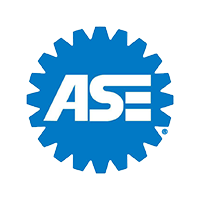 12-Month, 12,000- Mile Warranty on Most Parts and Services
Engine Repair and Replacement